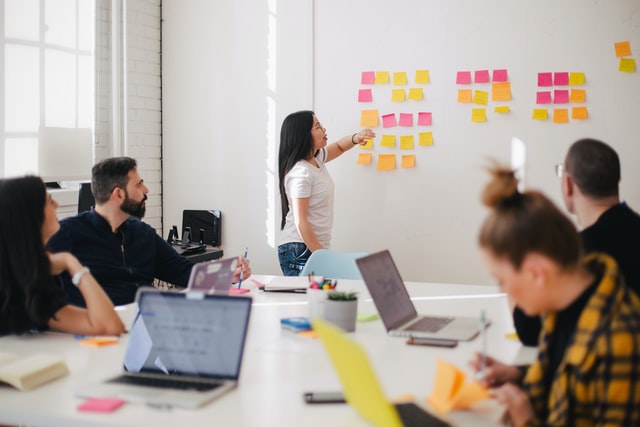 The fantasy is that a distant, wealthy great-aunt will give you enough money to start your own company. If she does not like you (or if she is a fictional character), you will have to be more pragmatic and consider how to start a business with no money.
This short guide offers practical tips on market research, fundraising, keeping your job, and marketing free to anyone without that wealthy, old aunt.
Without letting too much out of the bag, let's share with you some authentic tips on how you can start a business without even spending a penny. It might sound crazy but it is something doable and you can achieve it if you follow this guide.
Test the Market
Make certain that anything you create (whether it is a service or a product) is in demand. Conduct market research using social media or search engines to learn what your target market wants.
Even if your next product is better, if you develop a lousy first product, you risk damaging your reputation. Nobody wants to be an actual Del Boy. Therefore, conduct market research to learn what your customers want and who they are.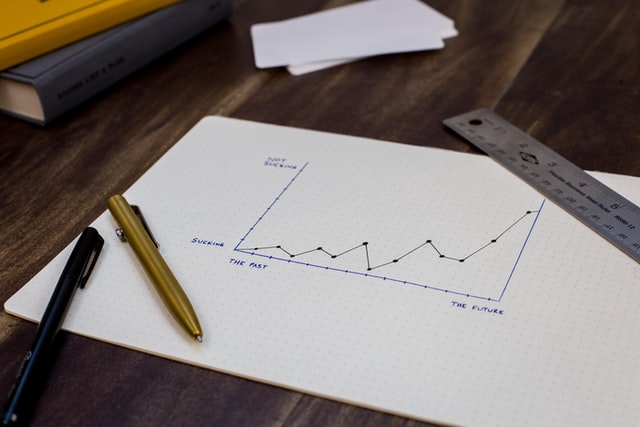 Establish a Good Business Plan Early On
For you to gain funding from a reliable source other than your close friends or family members, you should simply be lucid with your business plan. If you choose to keep the cost very low, simply write it yourself or you can go on and pay someone for a fee.
In addition, focusing on the numbers and being modest on the projected sales will surely allow you to have potential investors have a glance at the forecast of how your business is growing. One thing to keep in mind is that you are in business to make money. There is no point in starting a business if there are no chances of it creating profits in the future.
Get Enough Funding
If you need funding for your business to blossom, there are various ways you can access it. The most traditional route that most businesses are popular with is getting a business loan from the bank of their choice.
Nevertheless, you should also try other funding methods that will allow you to stay afloat in the business.
Crowdfunding platforms that you can consider include the likes of Kickstarter and CrowdFunder. They allow the public to invest small donations to a product that they believe will work, maybe in return for a reward.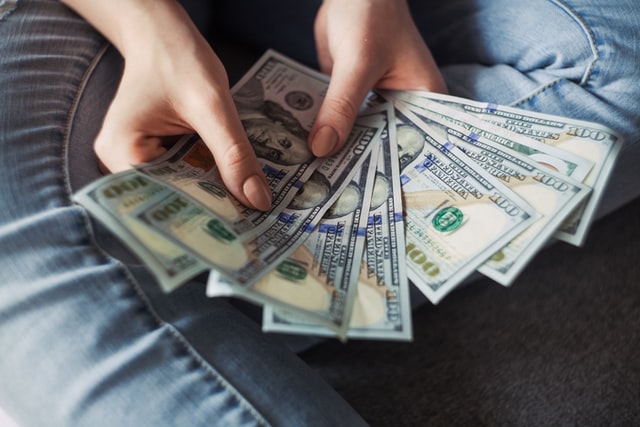 Know Your Service Strengths
A service-oriented firm is simple to start and inexpensive to operate. You can simply raise finances if you provide a service that you know people require.
These monies can subsequently be used to produce cash flow for a product-based secondary business. Consider eBay trading, stock photography sales, personal training, cleaning, flyering, and teaching. 
Learn to Exchange
It's tough to start a business without a laptop or access to the internet. As a result, bartering for a laptop or other services you require but cannot afford may be necessary. It's also worth noting that some startup competitions give the chance to win technology that can help your company succeed. You might even try your luck at a prize drawer to win the tools you require.